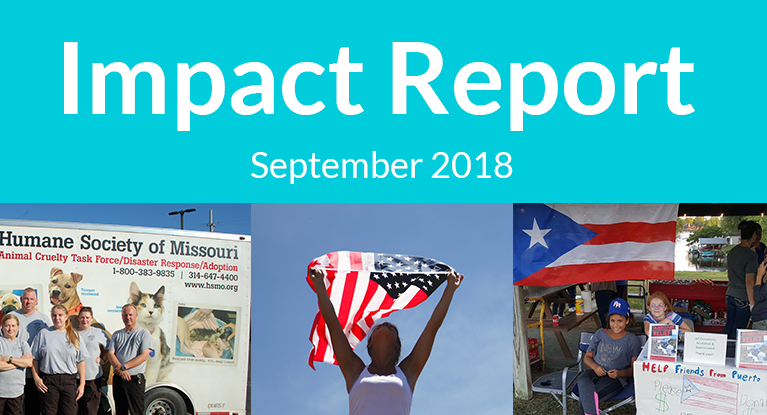 October 1, 2018
September Impact Report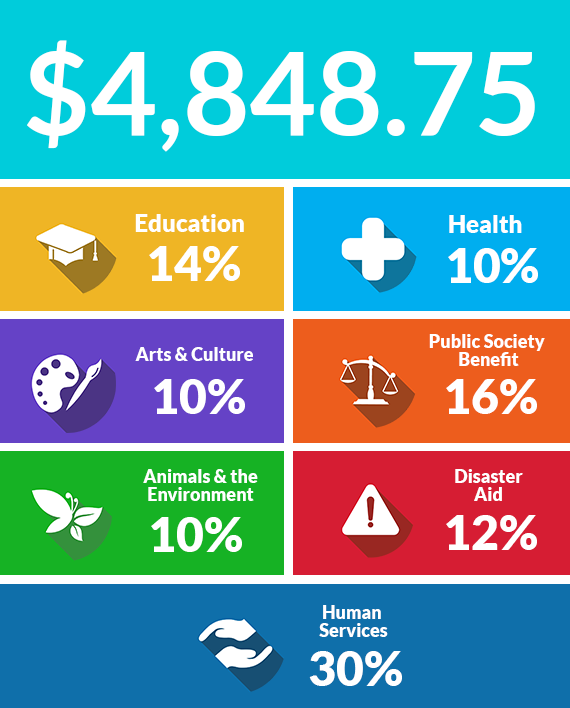 Stories of Impact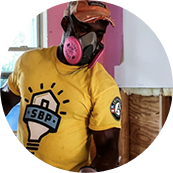 We helped victims from Hurricane Florence find recovery and relief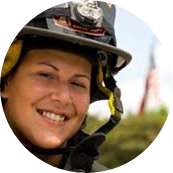 On 9/11 we helped firefighters in St. Louis with Backstoppers
receive the resources they need to serve.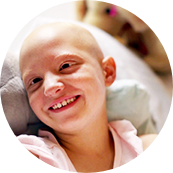 support families and kids with cancer.
Education Update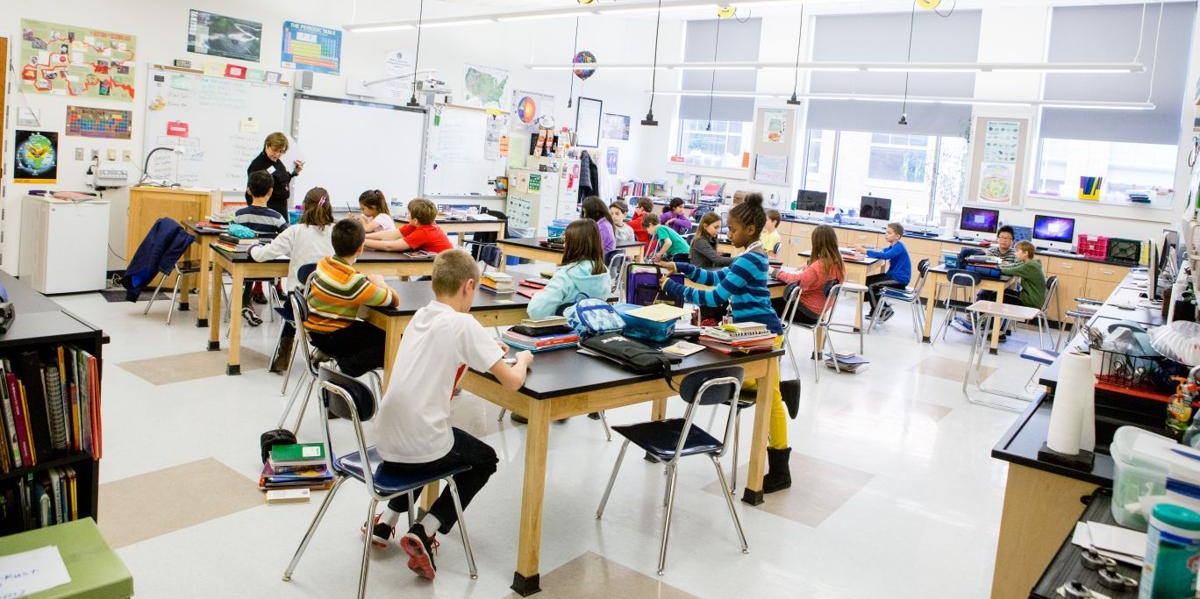 We're proud to welcome over 200 students from Wydown Middle School
on
Givable this fall.
Eighth graders at Wydown
are giving with Givable every day
and learning all
about the great organizations in our St. Louis community
that do the heavy
lifting to make our city great. If you'd like to learn
more about
our education program at Givable
click here!
Nonprofit Board Highlight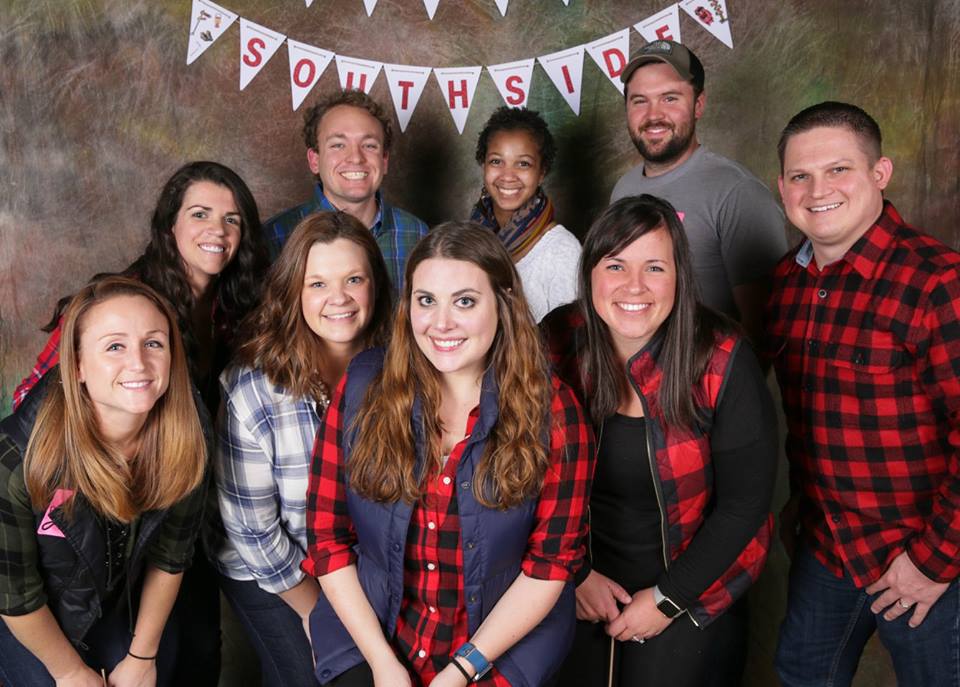 SouthSide's YFO
is a group of dynamic, diverse and forward-thinking young men and women between the ages of 21 and 40 who are committed to making a positive difference in the St. Louis community by increasing recognition of and support for SouthSide Early Childhood Center. The goals of the Young Friends Organization are to: Nurture professional and personal relationships while creating awareness in the community about SouthSide's mission and programs, educate the St. Louis community about the importance of quality early childhood education, and inspire support for the children and families at SouthSide.
Get Out and Be Givable
Givable Events
Wolf Fest will be held on Saturday, October 20 from 10 am - 5 pm at the Endangered Wolf Center. Enjoy Animal encounters and there will be live music, food trucks, local artists, rock climbing, kids' area and a bounce house.

Forest ReLeaf will host a tree planting event in Marquette Park to add 150 trees to this green space! Plant trees with first responders from the St. Louis community and partners at Forest ReLeaf any time between 10am and 2pm to help plant, mulch and water. Tools, gloves, donuts and coffee will be provided and we'll grill hot dogs once the trees are planted.
Givable Volunteer Opportunities
Humane Society of Missouri volunteers help fulfill the organization's mission to provide a second chance for animals that have been abused, neglected or abandoned.

St. Patrick Center volunteers each year donate 45,000 hours sorting donations, working fundraising events, performing administrative duties, serving lunch, making casseroles and salads, and more.
Givable Knowledge
You can help the ocean with sustainable fashion! With 4 Ocean bracelets, each product purchased removes trash from the ocean and coastlines one pound at a time.

Have clothes that you rarely wear or have outgrown? Why not give it to someone that will wear it more often than you do.Goodwill St. Louis takes clothing donations, as well as Dress For Success Midwest for professional women's clothing.
Stay in the know.
Sign up for alerts to be notified as Givable grows into cities near you.