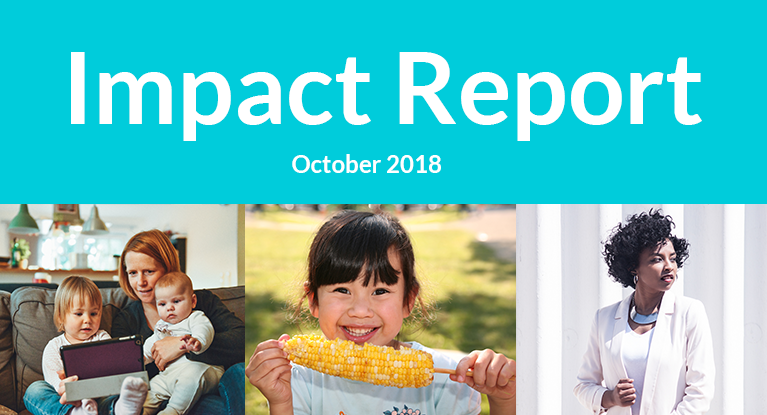 November 2, 2018
October Impact Report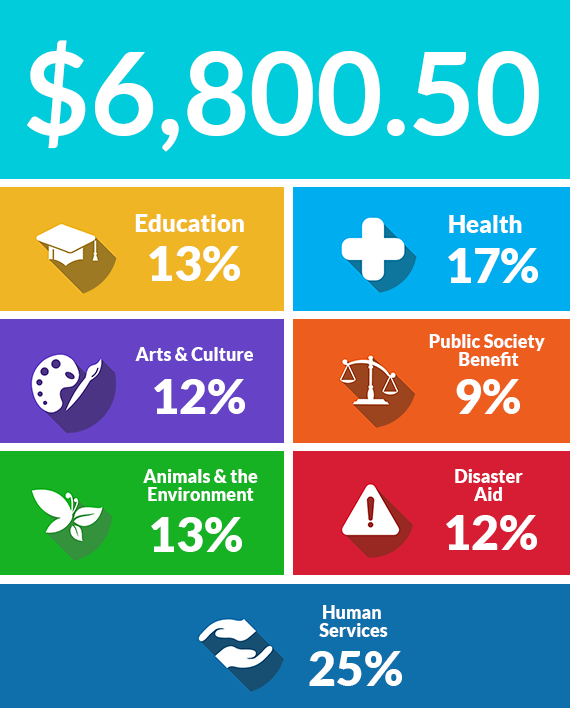 Stories of Impact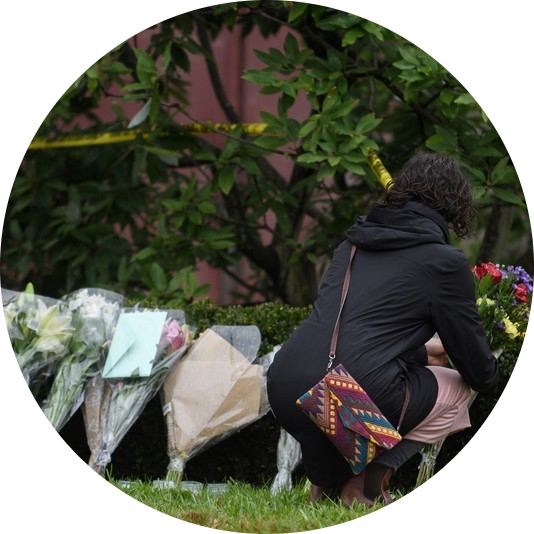 We gave $325 to the Go Fund Me Victim Fund for
the Tree of Life Synagogue to support victims of the Pittsburgh shooting.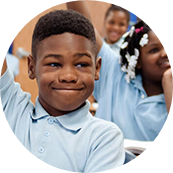 We gave $172 to North Side Community School to support
their education initiatives.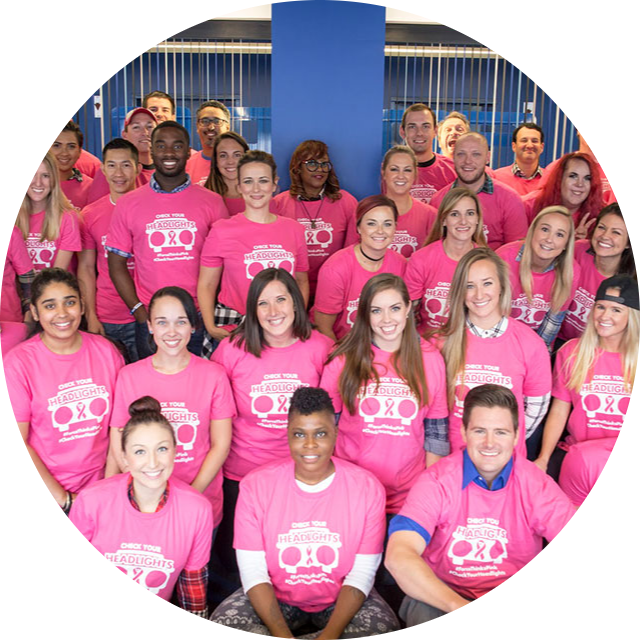 We gave $134 to the Breast Cancer Research Foundation in
honor of Breast Cancer Awareness Month.
Get Out and Be Givable
Givable Events
This year marks the 100th anniversary of the end of World War I, the conflict that led to the creation of Soldiers Memorial Military Museum in downtown St. Louis. To commemorate this important centennial – and to celebrate the grand reopening of Soldiers Memorial, join them for a series of events honoring local military service members, veterans and their families.

The always anticipated Ameren Missouri Festival of Lights returns to Kiener Plaza! helps ring in the holiday season with musical entertainment, children's activities, vendors, and fireworks that follow the annual lighting of the Salvation Army's Tree of Lights on November 17 beginning at 4:30 – 8pm pm.
Givable Volunteer Opportunities
In 2017, 1,950-plus individuals gave their time, talents and energies to support and provide volunteer for Forest Park. That's more than 14,000 hours of service, valued at an astonishing $340,000+. You can volunteer in land management, administration, and events.

Volunteers are essential to the success of Operation Food Search, and donating time is a great way to help feed the hungry in our communities. Every year, more than 7,500 volunteers donate more than 22,000 hours to help people in need.
Givable Knowledge
Check out this app and feel twice as smug for exercising! With Charity Miles, for every mile users run, an amount is donated to charity by the app's corporate sponsors. Exercising + Giving = extra feel-good endorphins.

Download Tabs for a Cause, a free app that gives to charity every time you open a new browser window!
Stay in the know.
Sign up for alerts to be notified as Givable grows into cities near you.