December 2, 2018
November 2018 Impact Report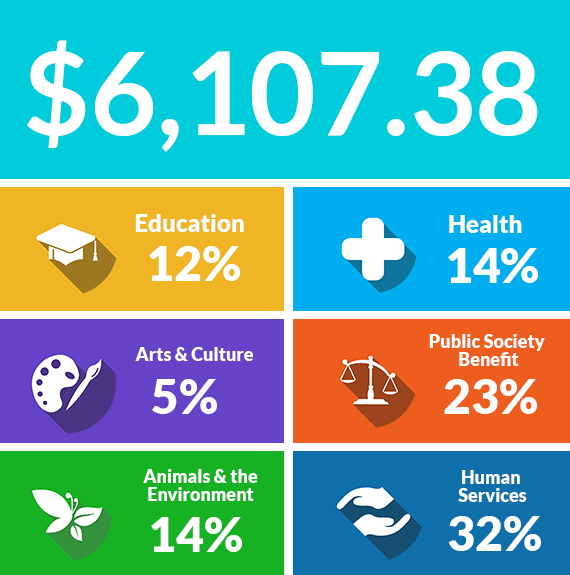 Impact Stories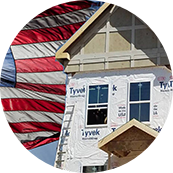 We gave $175 to Mission Homes to
help build houses for Veterans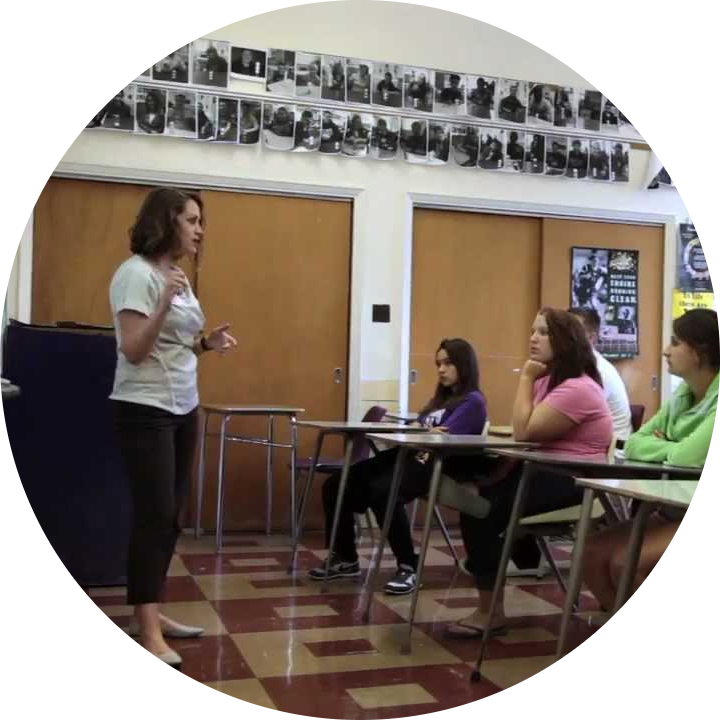 We gave $154 to CHADS and helped
bring awareness to mental illness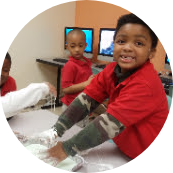 We gave $195 to Youth Learning Center to
support STEM education
Get Out and Be Givable
Givable Events
Celebrate the most wonderful time of year with the STL Symphony and Holiday Festival Chorus performing a concert full of timeless holiday classics December 15th through the 17th.

For a unique holiday shopping experience, head over to Cahokia Mounds for Native American Market Days. Dozens of Native artists will be selling their arts and crafts. Items include jewelry, blankets, paintings, books and more.
Givable Volunteer Opportunities
Givable Knowledge
Donate a Photo is a photo-sharing app for iPhone and Android, allows users to flex their philanthropic muscle simply by uploading and sharing a photo.

Get some jewelry that gives back! Proceeds from sales at Get the Word Out help pay for school fees, clean water and medical expenses for Kenyan orphans.

Looking for a good way to buy Christmas gifts? Check out Good Guide – a reliable resource for conscious consumers looking to make safer, smarter and more sustainable purchasing decisions. The app allows users to search across a range of more than 20,000 products – including apparel, food, personal care and even cars – that are individually ranked on a scale from 1 to 10 in three categories: Health, Environment and Social.
Stay in the know.
Sign up for alerts to be notified as Givable grows into cities near you.