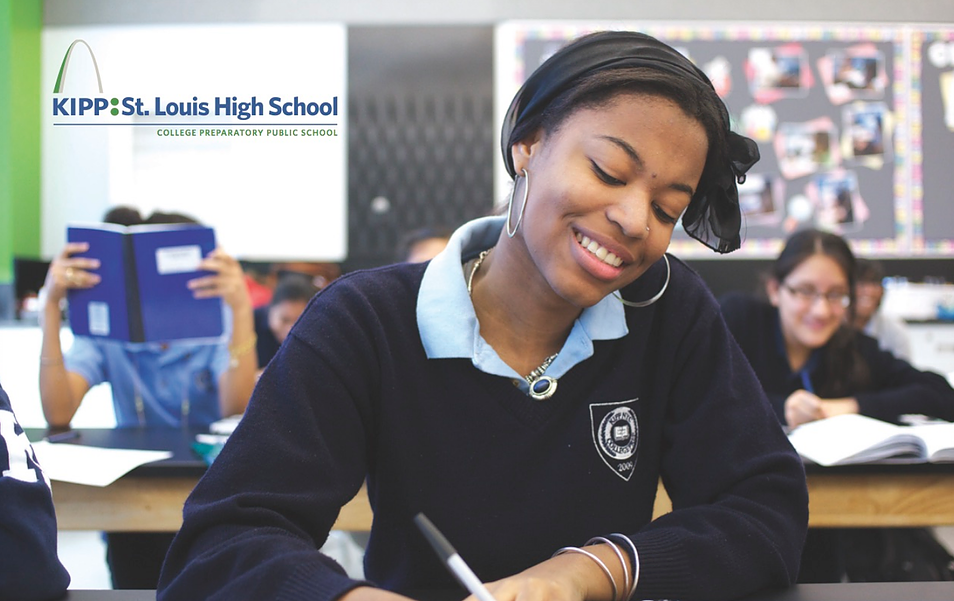 February 20, 2018
Growing The Next Generation of Givers
One hundred ninth grade students at KIPP St. Louis High School are using Givable for the next two months. These students have Givable in the classroom and each morning they look at the two highlighted non-profits and decide where they want to give their donation.
Miriam Alejandro, a teacher at KIPP says the program allows her students "the opportunity to engage in the feeling of giving back to the local communities. It opens up conversations about what these organizations are doing for others on a local level."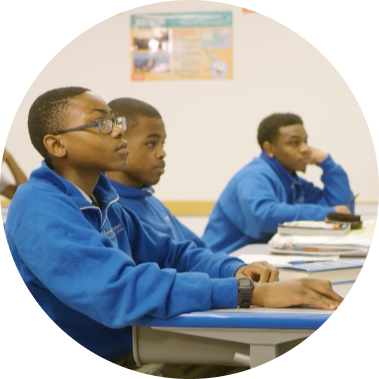 Because the students can't fund the monthly donation, our amazing donors have underwritten Givable in the schools. At KIPP, our pilot program, Brad and Anne Bishop generously donated the funds, allowing these 100 students to use Givable.
Ericka Zoll, KIPP's Director of Development has been using Givable on her own— she facilitated bringing Givable to the students at KIPP High School and says, "getting the feeling of giving back is something everyone should feel and teaching it to young people is very exciting."
Starting in March, Saul Mirowitz Jewish Community School will use Givable for one of their classes and several more schools are starting in the fall. Thank you to our generous donors who are contributing to this program and making a huge difference in our community. Together we teaching life-long philanthropy and inspiring community involvement.
Stay in the know.
Sign up for alerts to be notified as Givable grows into cities near you.