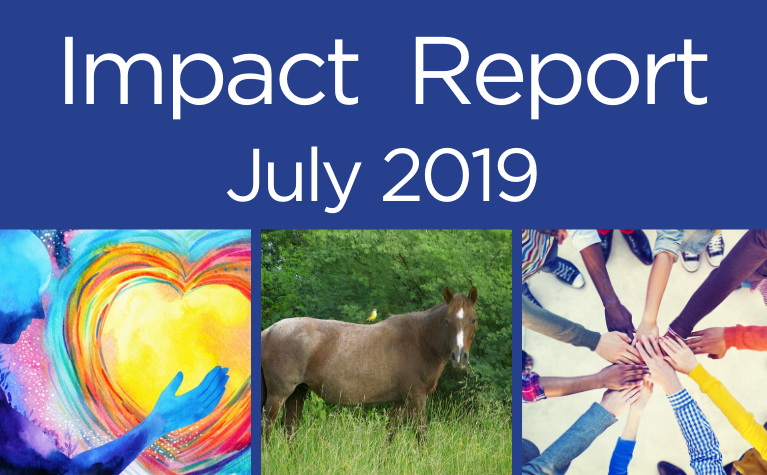 August 5, 2019
July 2019 Impact Report
Good evening,
In July, members of our St. Louis community continued to show up and gave a total of $5,096.50! When the community comes together, that is when real change can occur.
Thanks for doing your part by giving with Givable!
A Few Nonprofits We Supported This Month
New Givable Program - Nonprofit Connect
Nonprofit professionals are invited to join us on Tuesday, August 20th from 4-6pm at Covo Coworking — we will be pairing impactful networking and learning opportunities along with delicious food and beverages for the people who fuel our region's nonprofits. Complementary alcoholic beverages will be made available to attendees who are also Givable members. Learn more and sign up for Givable here.

Programming and Schedule:
More Aim High Summer Camp Kids Used Givable This Year
Help Us Tell the Givable Story
Givable Tuesdays
Upcoming Volunteer Opportunities
​​Know of other volunteer opportunities or events in the St. Louis community? Email us at stl@givable.org!

Start Giving Today or Share with Your Friends and Family!


Stay in the know.
Sign up for alerts to be notified as Givable grows into cities near you.