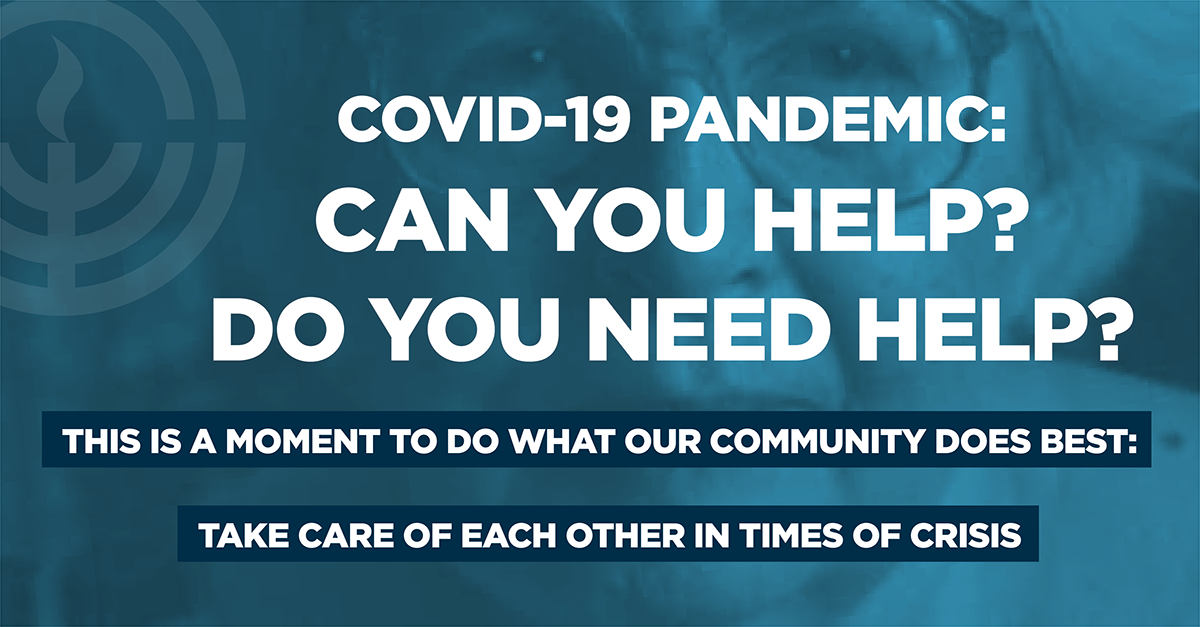 March 26, 2020
J-Givable to Feature Jewish Federation of St. Louis COVID-19 Fund
J-Givable, the faith-based donation platform created alongside the Jewish Federation of St. Louis, will be featuring the Federation's St. Louis COVID-19 fund on Tuesday, March 31. This will be the only featured charity/project that day in order to maximize the amount of money raised to support this important effort. This will be the first time in J-Givable's history that only one project from a St. Louis area Jewish charity will be featured. We encourage all of our J-Givable members to consider directing their daily donation amount to this effort and chip in with a
"Throughout our 119-year history, Federation has always stepped up to meet the challenges to our community. Today, we don't yet know the scope of the crisis. This fund will help meet those unexpected demands on our services," said Brian Herstig, President and CEO of Federation. Federation's Community Impact team has been contacting all organizations in our community and assessing the short-term and long-term needs.
Fortunately, due to the generosity of Michael and Carol Staenberg, the campaign is off to an excellent start. The Staenbergs have created a matching grant that will double the impact of any gifts totaling up to $100,000. In addition, all members of Federation leadership have announced that they will be giving to the campaign.
Direct donations outside of J-Givable may be made online at JFedSTL.org.
Contact for more info about the fund:
Richard Jackoway
Jewish Federation of St. Louis
314-520-9614
RJackoway@JFedSTL.org
Learn more about Givable's and the Jewish Federation of St. Louis' faith-based donation platform for people interested in supporting local Jewish causes here.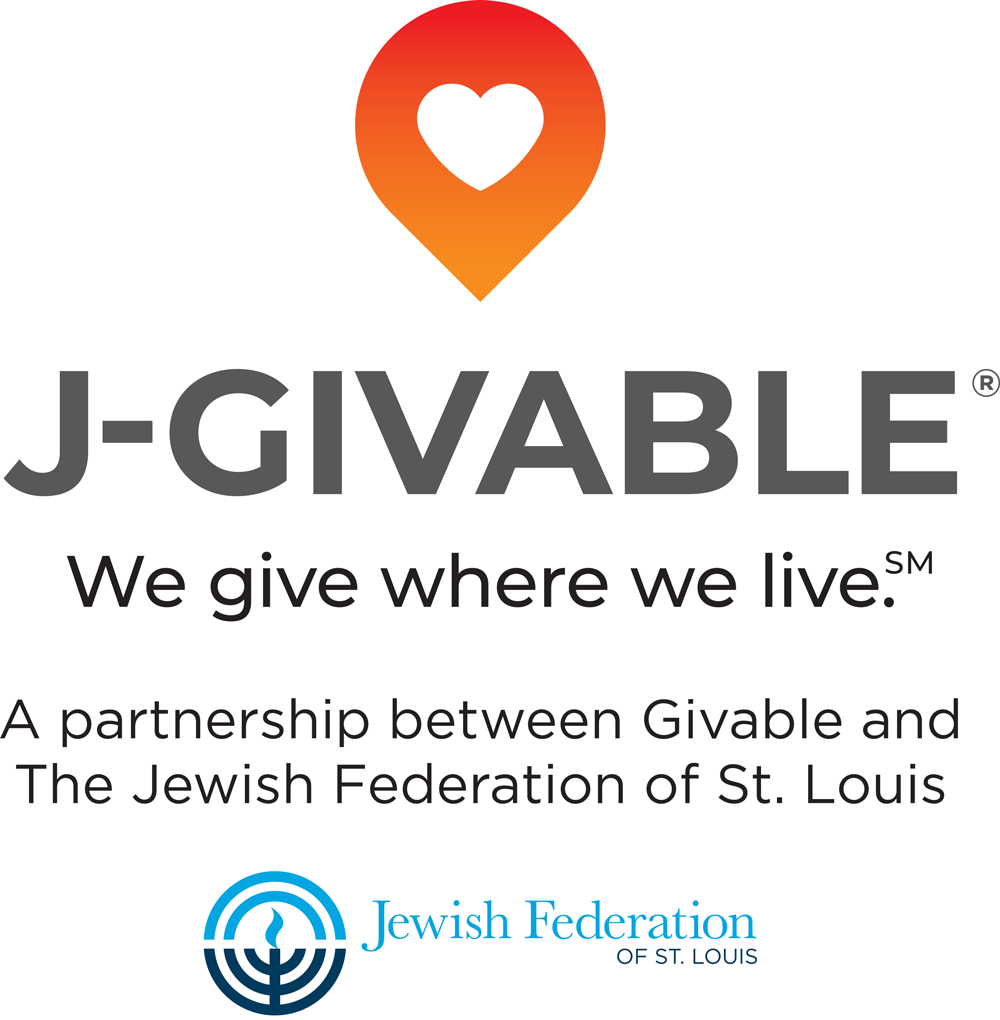 Stay in the know.
Sign up for alerts to be notified as Givable grows into cities near you.