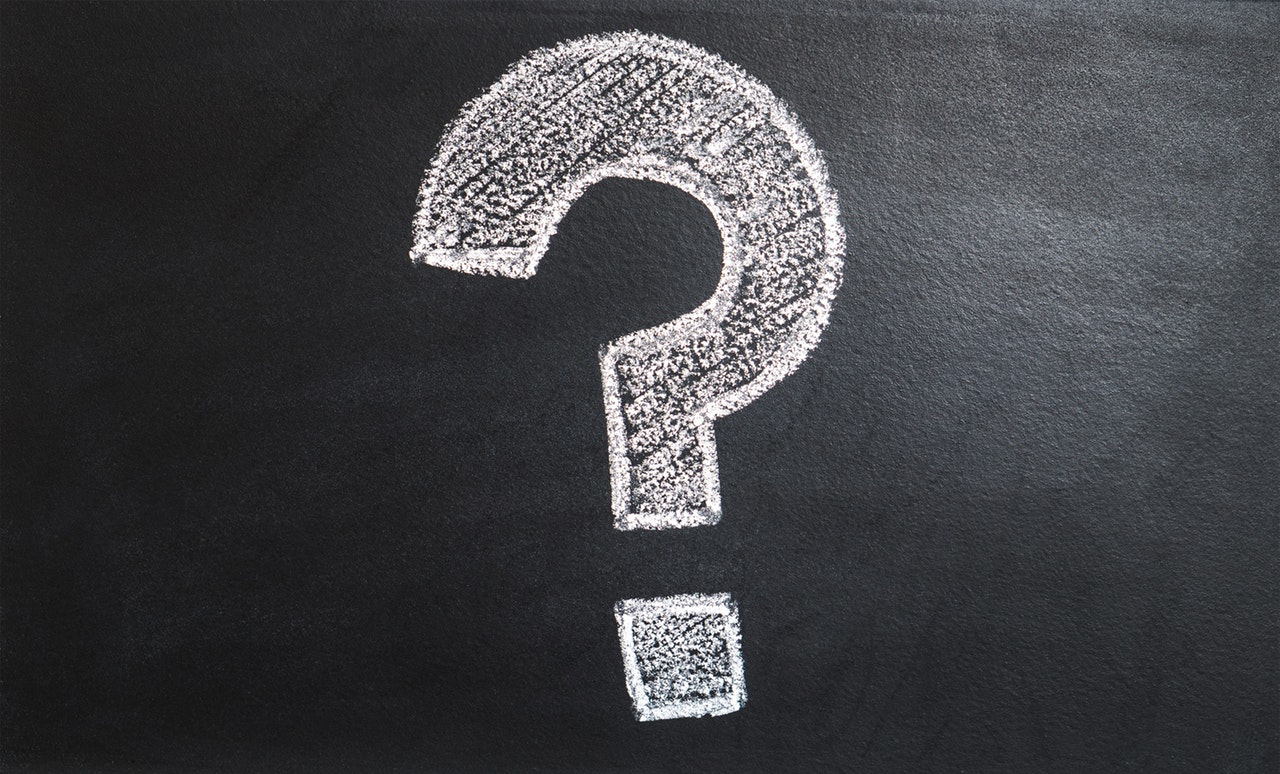 March 30, 2020
Info Nonprofits Need Regarding the New Stimulus Package
Nonprofits have been struggling to stay afloat amidst the restrictions put in place due to the COVID-19 pandemic, just as other businesses have been.
They have been forced to cancel or postpone vital events and fundraisers that allow them to pay for staff and services needed in our community. This has the potential to have a catastrophic effect on their ability to continue addressing some of our community's toughest problems. They need our support now more than ever. In this time of need, please consider donating to a few of your favorites directly or to dozens a month through Givable's donation platform.
Thankfully there is some assistance for nonprofits in the Coronavirus Aid, Relief, and Economic Security (CARES) Act that was signed into law last week. Below are a few options in that bill that were created to help nonprofits and other businesses retain current employees and rehire ones that were furloughed or laid off.
Paycheck Protection Program
This portion of the CARES Act has $349 billion allocated to it
Allows for employers with fewer than 500 employees, including 501(c)(3) nonprofits, to access a loan for up to 250% of average monthly payroll with a $10 million maximum
Loans are intended to cover payroll (for employees making $100,000/year or less), benefits, rent/mortgage, and other operating expenses for 8 weeks

The first 6 months of payments are deferred automatically

Loans are forgivable if the funds are used to pay for salaries, group health insurance, rent, mortgage interest payments, utilities, or paid sick/medical leave

If you only apply for and receive funds for these expenses, then the loan is in essence a grant
Loans are forgivable after the 8-week period they were used for - ex. Loan used for April 1 - May 27 will become forgivable starting May 28
Employers must retain 100% of their workforce covered by the loan to have their loan forgiven
The percentage of the loan that will be forgiven will be decreased by the proportional amount of any employees laid off - ex. If payroll expenses for employees making $100,000/year or less decreases by 50% in the 8-week period of the loan, then only 50% of the loan will be forgiven
Nonprofits may rehire any laid off workers and still be forgiven if they keep them employed for the entirety of the 8 week loan period
Any accrued interest from the loan will also be forgivable if the interest on the loans is used for the items listed above

Loans may cover expenses from anytime February 15, 2020 - June 30, 2020

Borrowers choose which 8 weeks in that time period

The interest rate of the loan will differ depending on credit, but the terms of the loans are caped at 4% interest rate and a 10-year term
Loans may be applied for through a Small Business Administration (SBA) lender who provides 7(a) lending programs - most local financial institutions offer these, we recommend starting with the institution you currently use for your business banking
There is no collateral needed for the loan
No personal guarantee is needed for the loan
The loan program will be running and accepting applications no later than April 11, 2020
Deadline to apply for loans is June 30, 2020
Expanded Economic Injury Disaster Loan (EIDL) & Emergency Grants
This portion of the CARES Act has $10 billion allocated to it
The eligible nonprofits is more limited and includes nursing homes, food kitchens, educational facilities, senior citizen centers, daycare centers, playhouses, and shelters with fewer than 500 employees
2.75% interest rate for nonprofits
$10,000 advance may be received within 3 days of application

Will be forgiven if applicant is denied the EIDL loan

Loans are intended to cover payroll, paid sick leave, increased costs from issues with their supply chain, mortgage, other debts
Up to $2 million per nonprofit is available
Personal guarantee is waived for up to $200,000 but required for loans of more than that amount
Credit standards have been loosed for this loan
Mid-Size Loan Program
For nonprofits with 500-10,000 employees
Intended to be used to retain at least 90% of employees and will cover their wages and benefits
Nonprofits may apply for this loan at their local financial institutions - once the loan program has been established
Interest rate will be 2%
No payments or interest for first 6 months
Loans will NOT be forgiven
Other details have not yet been released by the SBA or Treasury Department
Stay in the know.
Sign up for alerts to be notified as Givable grows into cities near you.