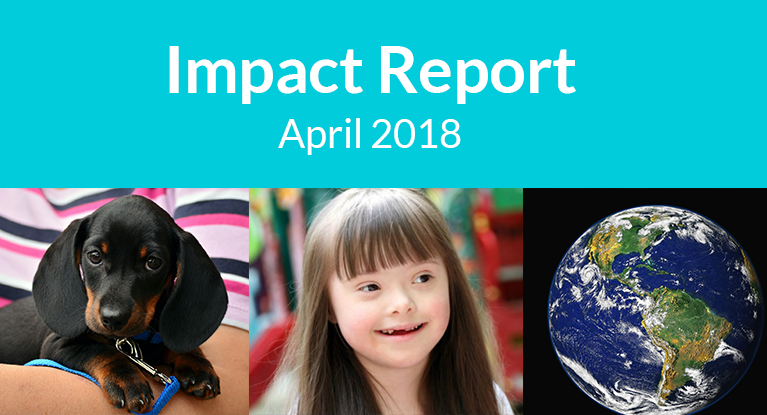 February 26, 2018
April 2018 Impact Report
Givable Numbers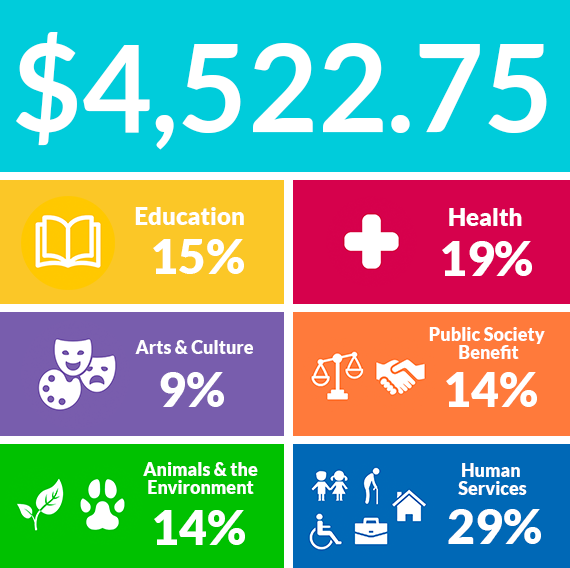 Stories of Impact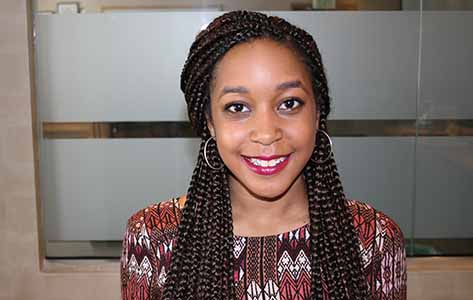 We provided two $50 gift cards to the Scholarship Foundation
to help students who need emergency provisions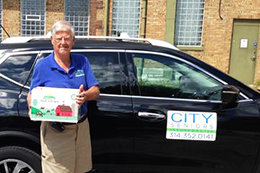 We provided 64 meals for City Seniors Inc with
a donation to their meal delivery program.
We sponsored a spay, and eye repair, and a dental
cleaning for animals with Partners For Pets.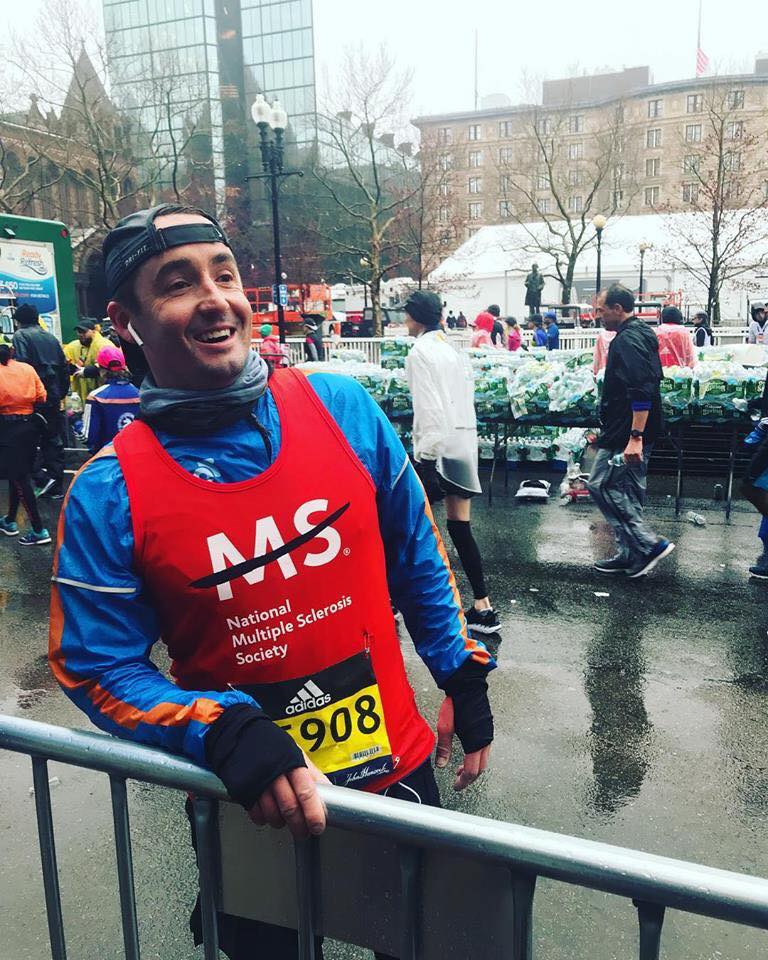 Congrats to Givable Giver Jon Franko who finished the Boston Marathon for MS last month!
Check out more about his journey with MS on his Personal Page.
Get out and Be Givable!
Givable Events
Celebrate Mothers Day with your Mom by attending Mission St. Louis's Marsha Mom's trivia night May 12th. The night bringawareness to resources and supports available to help reduce stress of being a single mother. Funds raised will be awarded to single mothers in school in pursuit of a better life for their families.

Don't forget to stop by Laumier Sculpture Park's Annual Art Fair. The Art Fair features local food and beverage vendors, hands-on activities for kids, live music and 150 juried artists from across the country.
Givable Volunteer Opportunities
Now that the weather is getting better it's a perfect time to join the urban agriculture community with Urban Harvest's food roof. You can help out any Saturday between 9am and 12pm!

Love Science? You can be exposed to some of the most cutting-edge programs in the science museum field by volunteering with the St. Louis Science Center. Free Science Center Parking too!

Help support those with disabilities and volunteer with St. Louis Arc. Current opportunities include art classes for children and adults, friendship classes and social groups for teens, Active Living sessions to help older adults stay physically, mentally, and socially active, and more options.
Givable Knowledge
Looking for mothers day gifts? Check out jewelry and other gifts with Made for Freedom, an organization that fights human trafficking by empowering women artisans.

Have clothes that you rarely wear or have outgrown? Why not give it to someone that will wear it more often than you do.Goodwill St. Louis takes clothing donations, as well as Dress For Success Midwest for professional women's clothing.
Stay in the know.
Sign up for alerts to be notified as Givable grows into cities near you.