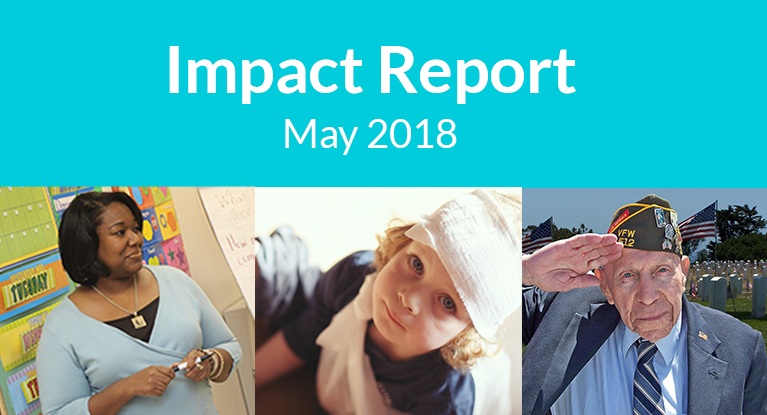 June 1, 2018
May 2018 Impact Report
May Giving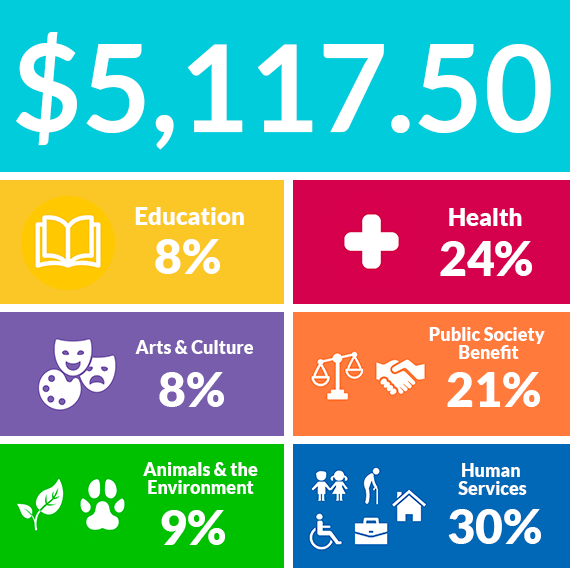 Stories of Impact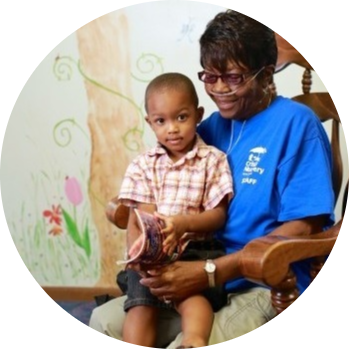 We provided 5 cans of formula for
St. Louis Crisis Nursery to help feed hungry babies.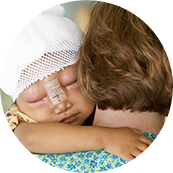 We contributed to the fund to provide surgery for one child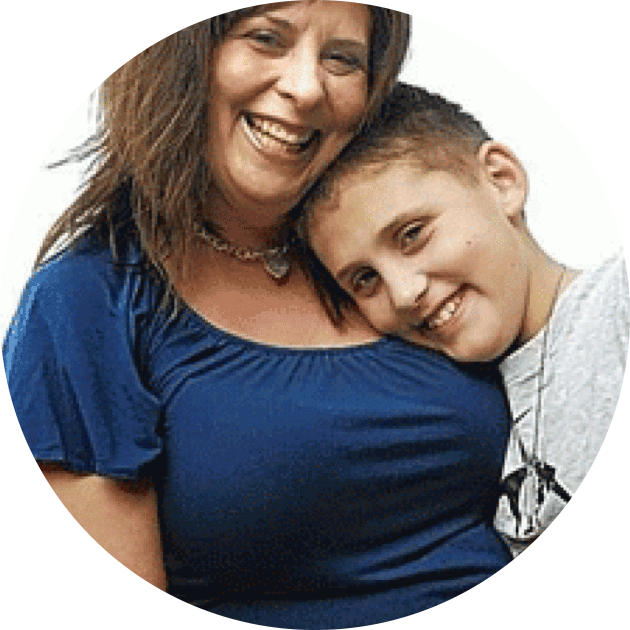 We provided support, education and advocacy to thousands of
people living with mental illness in St. Louis Area with NAMI.
Why do YOU give?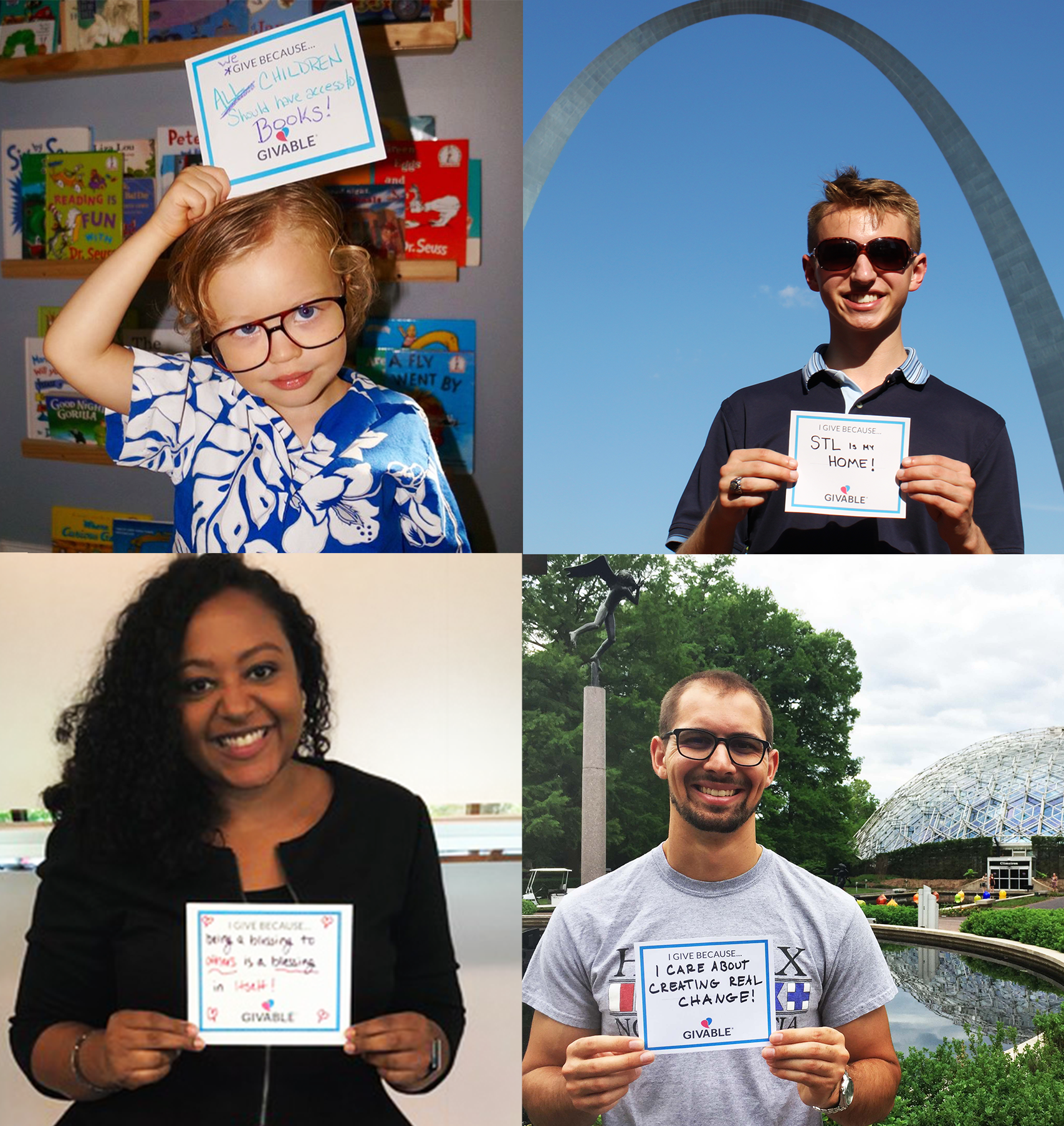 We're asking Givable Givers all over STL why they give.
Why do you care about giving back to your community?
Want to post your care quote on social media?
Give us a holler and we'll send a Givable Card over to you!
Get OUT and be GIVABLE
Givable Events
Hit up Forest Park during evenings this June for some summer love under the stars! The Shakespeare Festival St. Louis is presenting Romeo and Juliet, which returns to Shakespeare Glen for the first time since their inaugural season.

Enjoy an upbeat, sweat-inducing, and fun boot camp on Wednesdays in Kiener Plaza led by Heath Norton.

PrideFest St. Louis takes place June 23rd and 24th to celebrate and showcase the creative talents and service hundreds of LGBT-friendly businesses, non-profit organizations, and community groups in our city.
Givable Volunteer Opportunities
Books for STL Kids is currently looking for passionate individualsto get involved in their board. Want to learn more? Contact Bree Melton (bree.melton@cox.net).

Help kids with disabilities ride bikes! iCanBike is in need ofvolunteers to help with their Bike Camp, which will run from June 18-22 at South Tech High School.

St. Louis Diaper Bank needs volunteers to help with counting, sorting, and wrapping diapers to get them ready to go out to our community partners.
Givable Knowledge
Interested in helping our planet? Check out the St. Louis Office of Sustainability Climate Action & Adaptation Plan that they adopted 2017. Learn what you can do to support sustainable neighborhoods and Climate Action. Check it out!

Need to carbo load? Head over to BridgeBread or you can even order their bread online. You can dig in to some delicious bagels, pasteries, and loaves then at the same time help support the working homeless in our community.
Stay in the know.
Sign up for alerts to be notified as Givable grows into cities near you.