July 1, 2018
June 2018 Impact Report
Our June Giving
Stories of Impact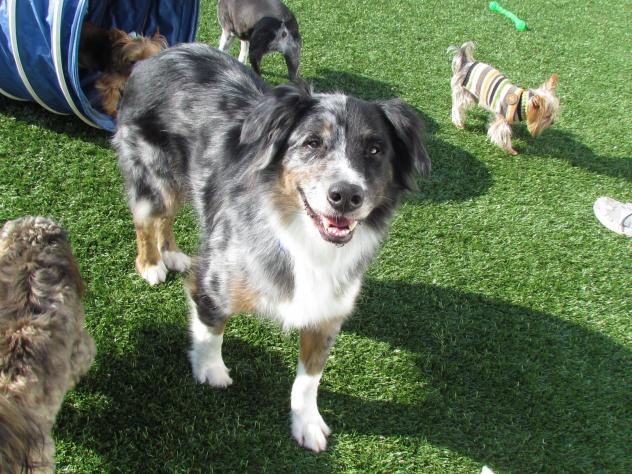 We gave to the St. Louis Senior Dog Project, and contributed to
their ability to rescue over 1000 homeless and abandoned animals each year.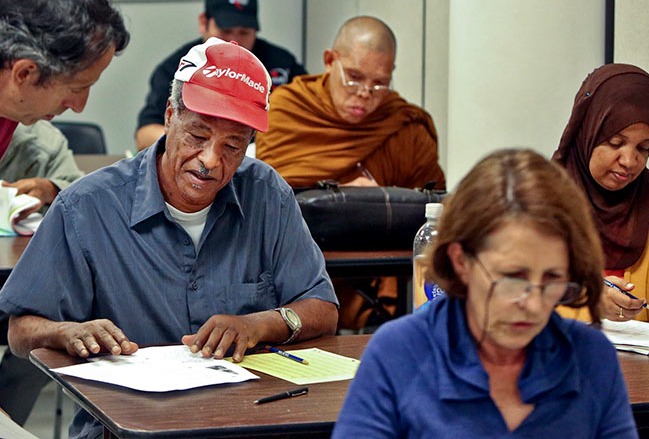 On World Refugee Day, we provided life-altering English classes,
job training, and counseling to refugees with the The International Institute.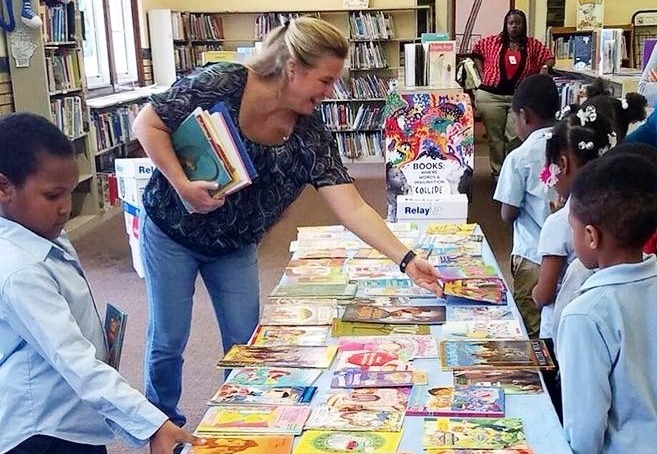 We gave kids the chance to start their own personal libraries and the
confidence to read outside to classmates with Ready to Learn.
Givable Events
Givable Volunteer Opportunities
Givable Knowledge
Hungry for helping the environment? Next time you go out to dinner drop by these yummy STL restaurants that practice sustainability with Green Dining Alliance.

Check out this seriously cool app and feel twice as smug for exercising! With Charity Miles, for every mile users run, an amount is donated to charity by the app's corporate sponsors. Exercising + Giving = extra feel-good endorphins.​
Stay in the know.
Sign up for alerts to be notified as Givable grows into cities near you.