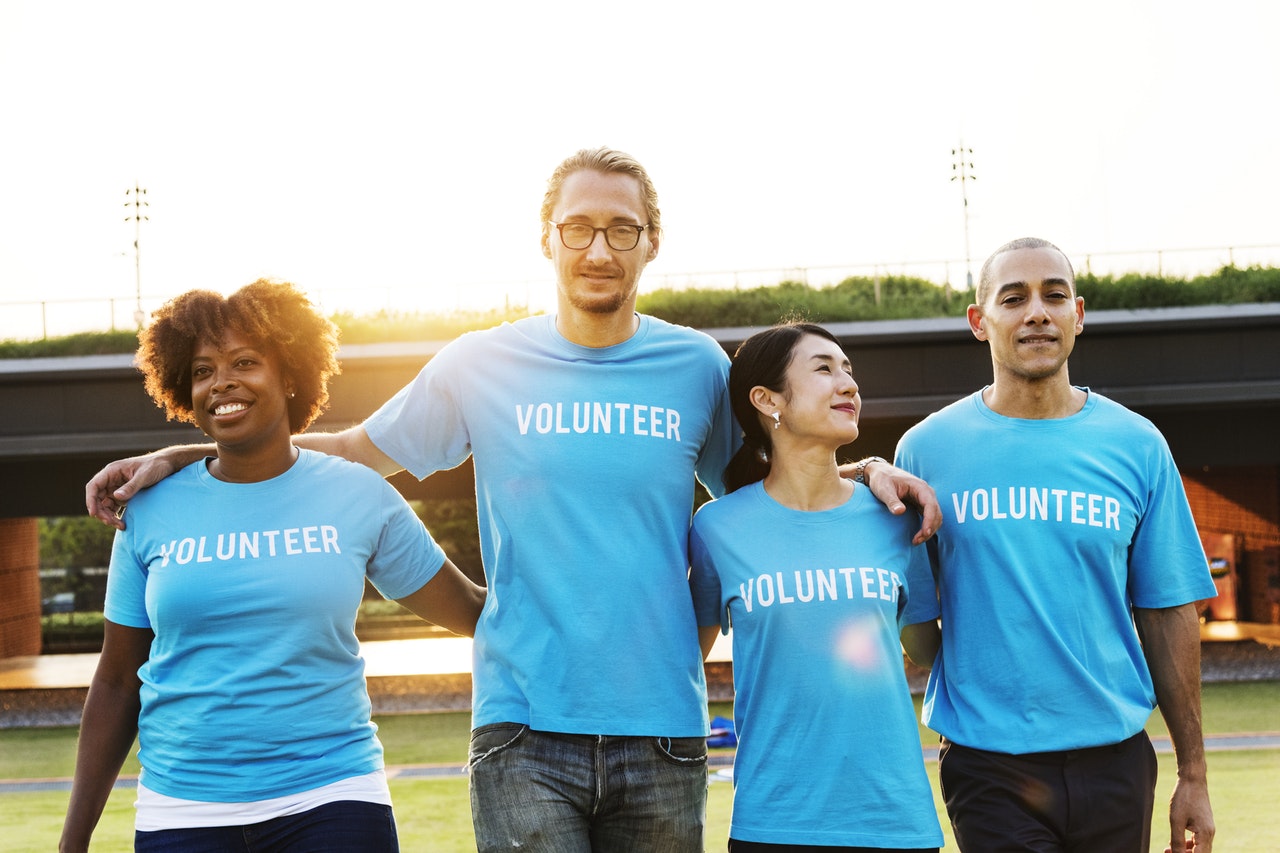 January 4, 2019
7 New Years Resolutions That Help Others
1) Give your time: More than half of all soup kitchens, food pantries and meal programs rely entirely on volunteers. There is so much to be done and volunteering is a simple way for you to put in a few hours and leave having made a true impact.
2)
Give greater perspective: we could all stand to have a little more empathy by learning about others' circumstances and understanding what people all around us face every day.
3) Give while driving: carry around Hygiene Packs to give out to the homeless with items like hot hands, granola bars, and toothbrush/toothpaste
.
4) Give while buying: If you're an Amazon.com customer you can donate Amazon.com's money to your favorite U.S. nonprofit through Amazon Smile. It takes seconds to read how to set it up. Then Amazon will donate to your favorite nonprofit each time you make a purchase.
5) Give blood:
Giving blood is a simple and effective way to live altruistically and support those around you. Whether you give to a community blood bank or a national chain is up to you, but giving ensures you can help others. Next time a blood drive is happening in your community in 2019, sign up on the list. Your single donation can help save up to three lives this year.
6) Give gratitude: every day write down 3 to 5 things for which you're grateful.
Stay in the know.
Sign up for alerts to be notified as Givable grows into cities near you.